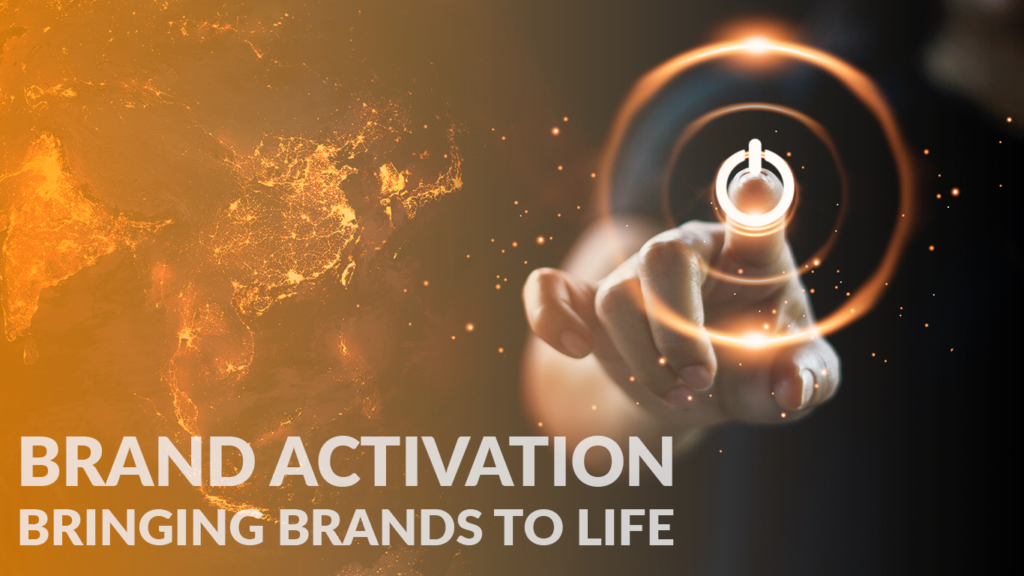 SHIFT is a National Brand Activations Agency that prioritizes target market engagement, in the most relevant and memorable way.
Our team has over 15 years of industry experience, extending from concept ideation to campaign execution, delivering on sales targets and KPI's, and ultimately brand ROI. We execute tailored FMCG and consumer experiences, specializing in retail and out of home activations, sponsorship leverage and virtual events.
Current & Previous Brand Experience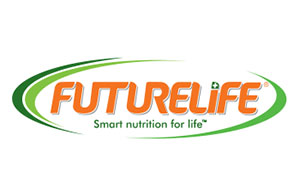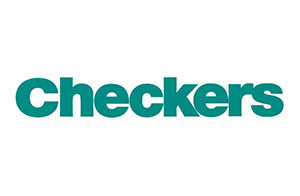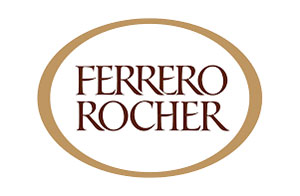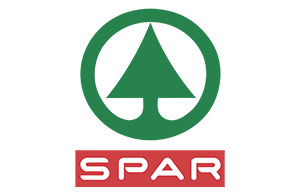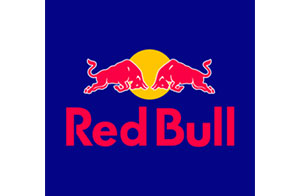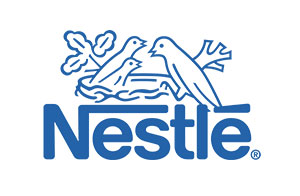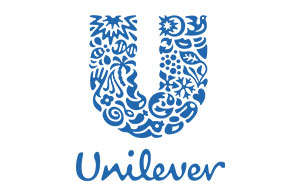 Customized Experiential Activations
Campaign Ideation and Design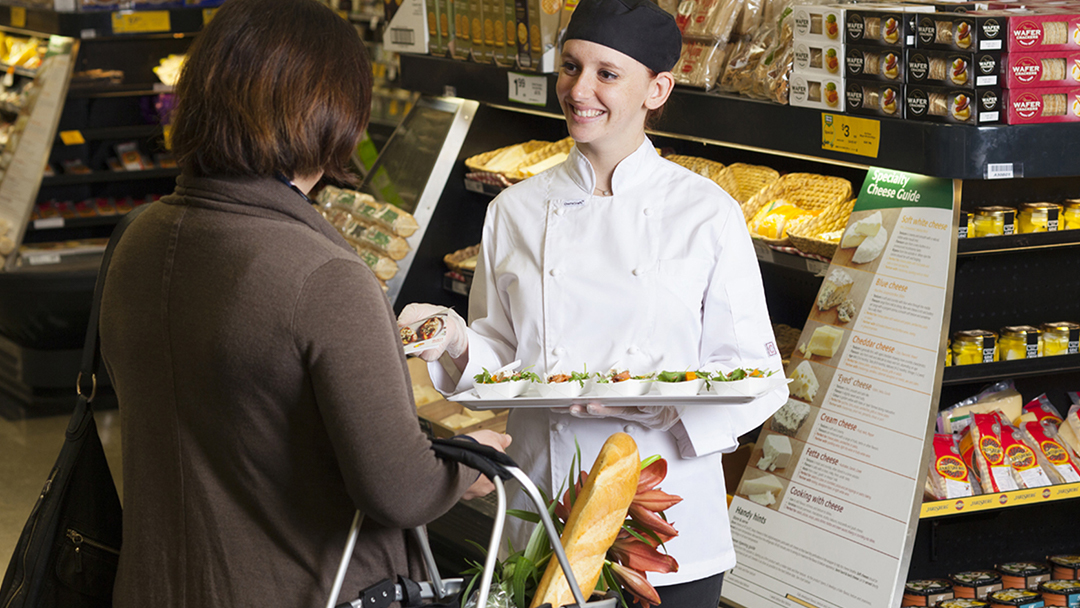 Customized push campaigns to support sales and reach both the retailer as well as shopper through education and sampling. Full campaign management.
Retailer product launches
Instore tastings and competitions
Joint instore promotions
Trade shows
Speciality outlets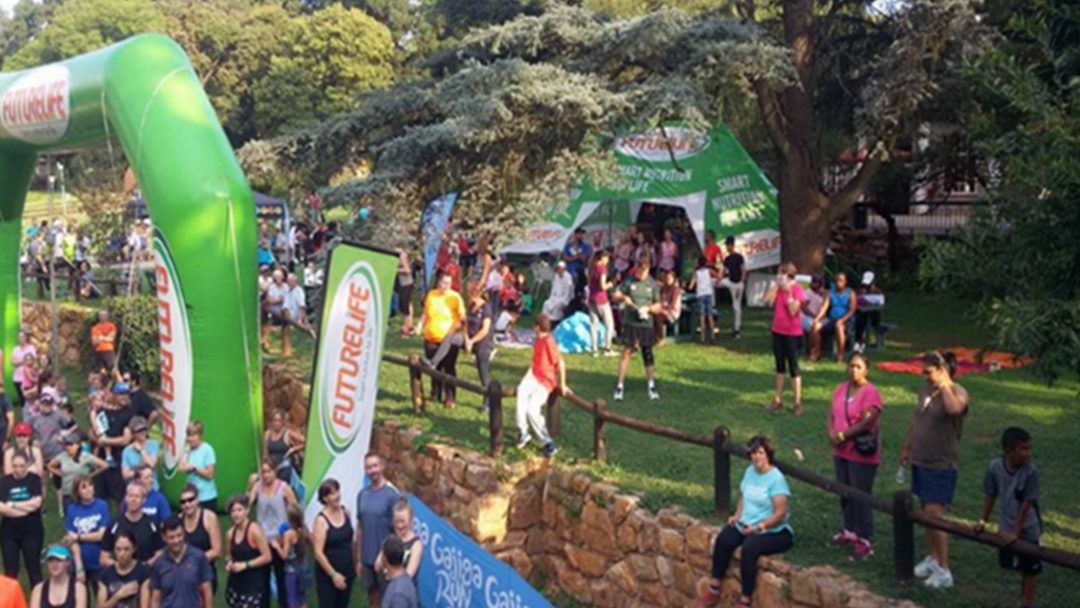 Engagement with target audiences in their out of home environments by creating experiences to interact with the brand in interesting and memorable ways.
Family events
Fitness, outdoor & beach
University & schools
Office
Sampling packs to target audience
Cinema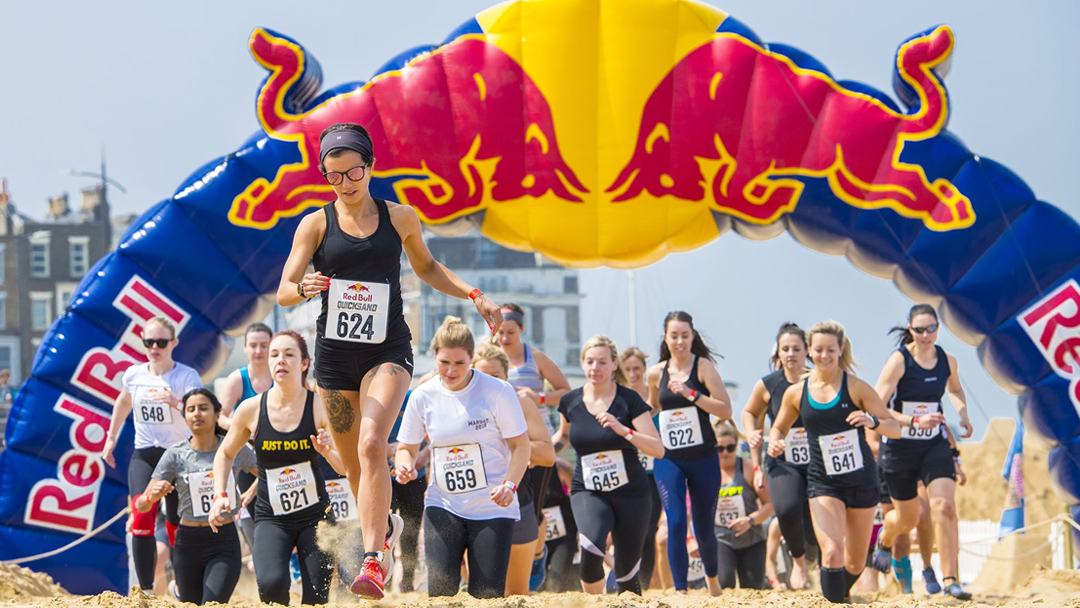 The sponsorship strategy is built to align with the brand's purpose, deliver on ROI and build long term partnerships.
Purpose driven brand synergy
Sponsor exclusivity
Bespoke brand placement
Cause related campaigns
Cost sharing through partner leverage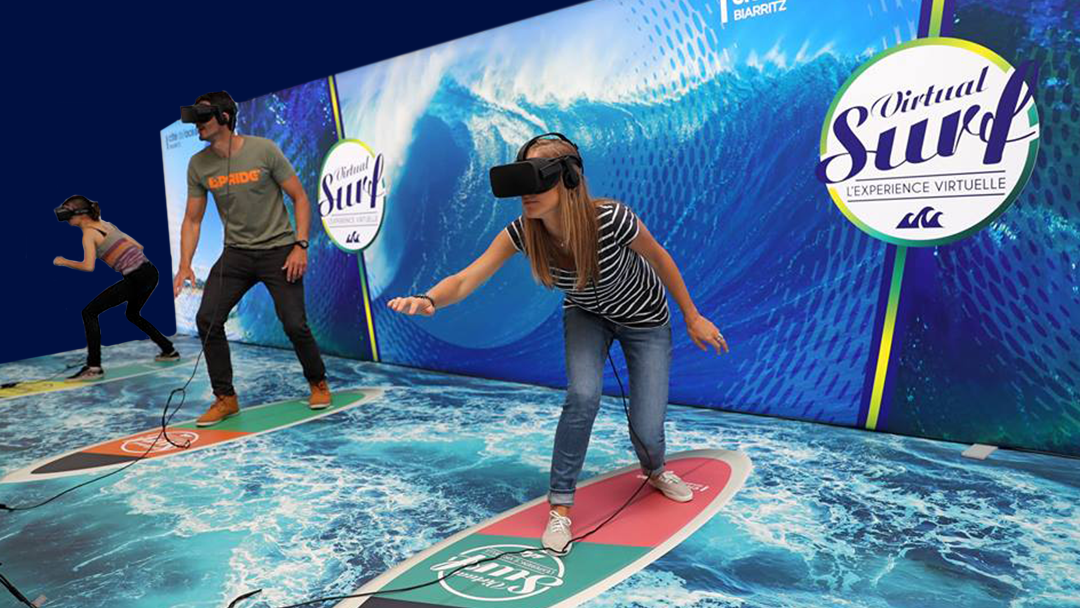 Experiential events to encourage the target audience to engage with the brand on digital platforms, and increase the brand's following.


Corporate health and wellness
Fitness
Lifestyle
Media
Social platforms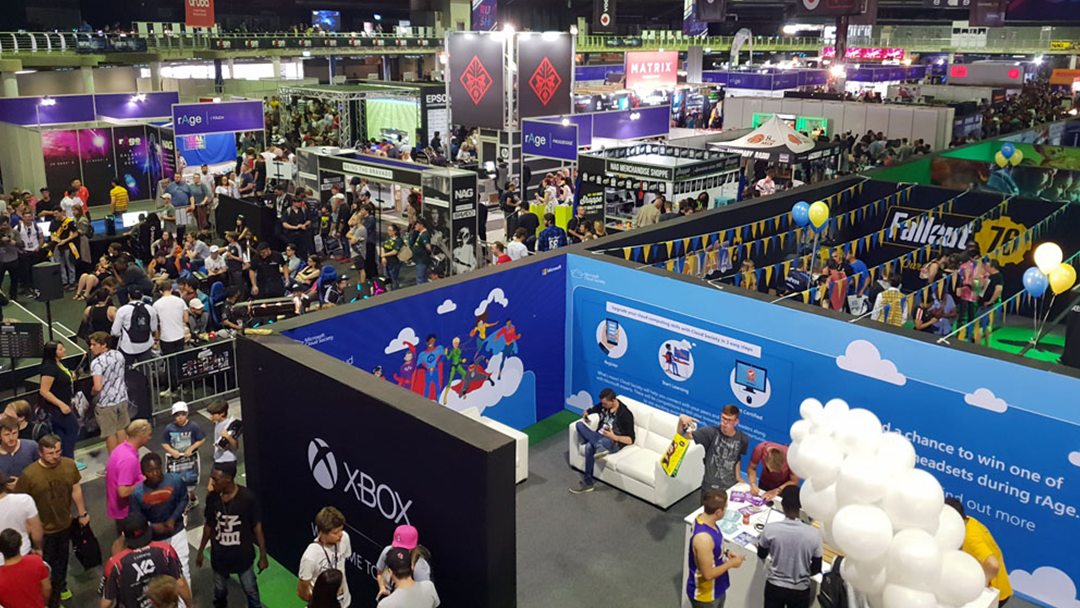 Full campaign management from concept to execution. Pull through to sales and data base generation.



Campaign ideation
Budget management
Branded elements design and production
Sales target and engagement KPI's
Experienced implementation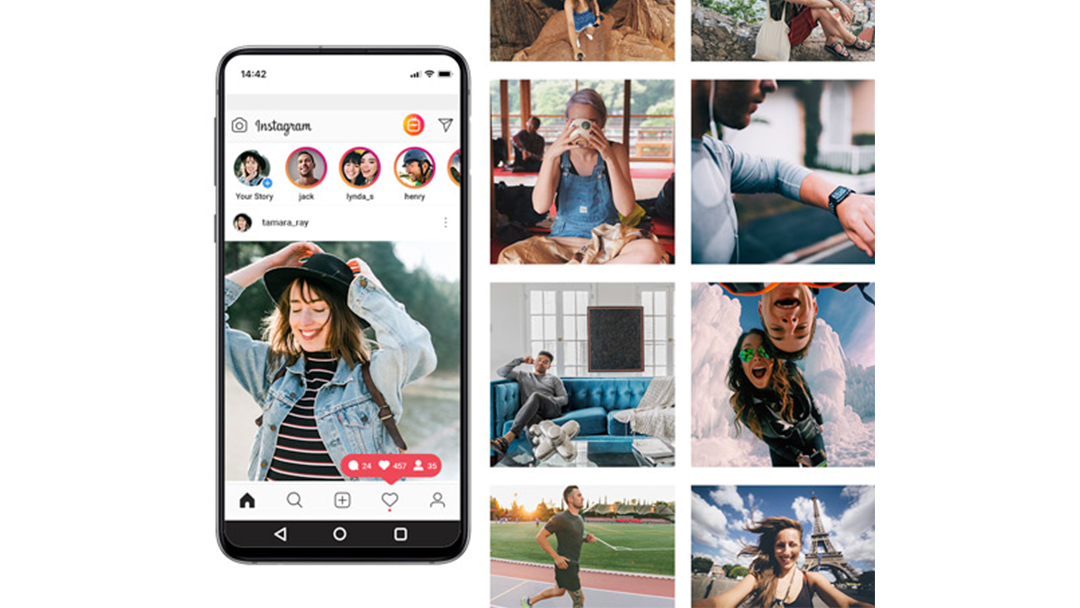 Brand Ambassadors / Influencers
Partnerships with credible brand influencers who genuinely use and trust the brand. Drive brand awareness and conversion with their extensive audience.
Campaign ideation
Content development
Focused communication with target audience
Customized engagement on digital platforms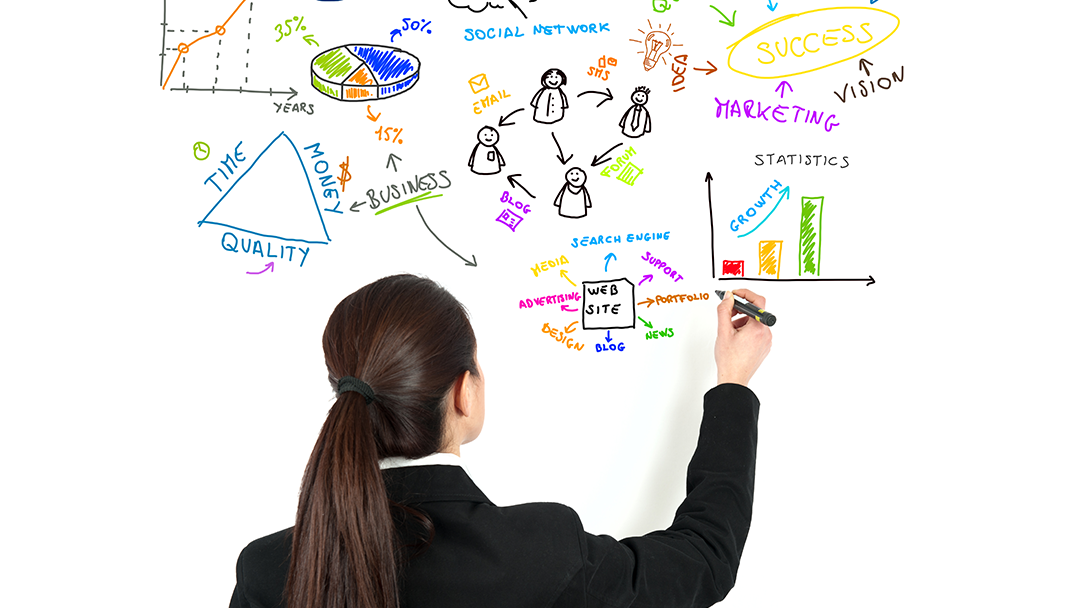 Campaign Ideation & Design
Full campaign management from concept building to experienced execution. Tight budget and ROI management.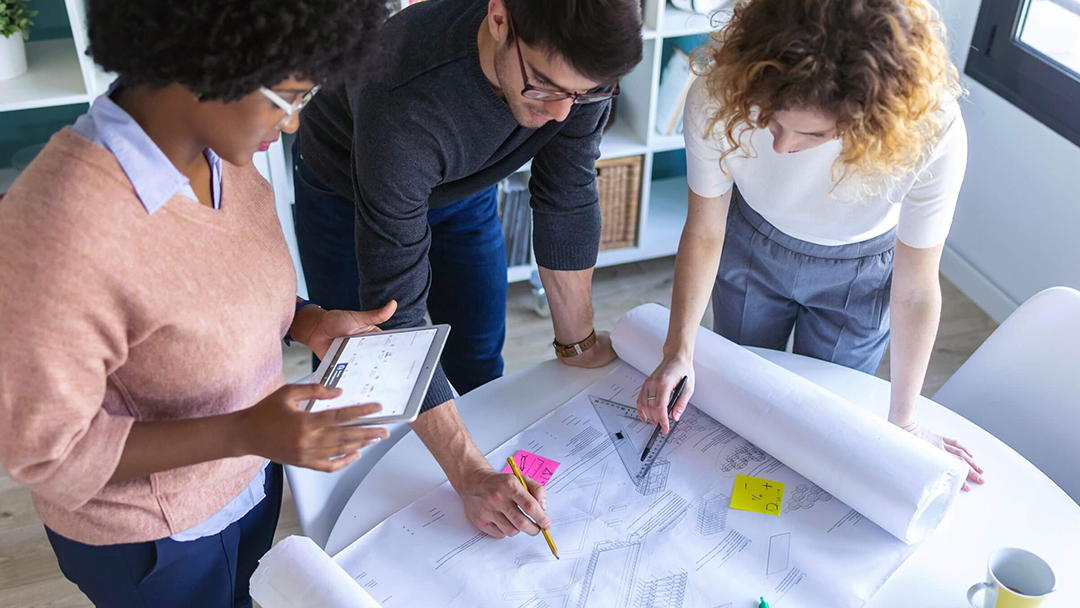 Dedicated Campaign and Field Management
Dedicated experienced management team with an invested and hands-on approach.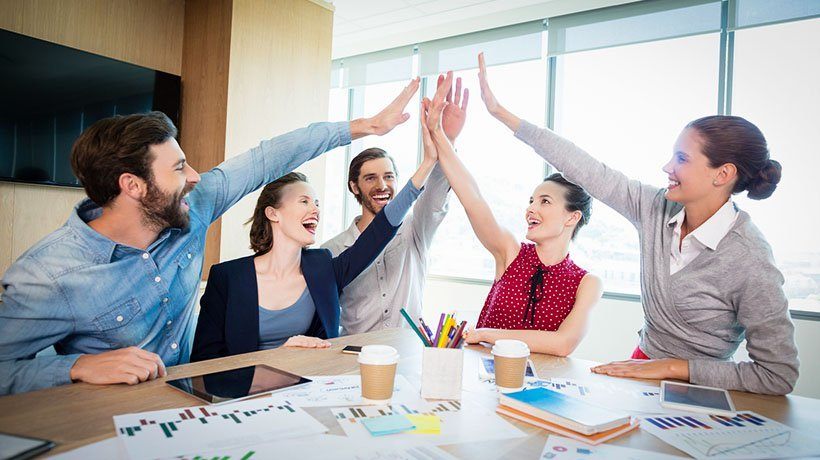 Ongoing Brand Ambassador Training & Skill Development
Ongoing Brand Ambassador development includes understanding consumer buying behaviour, developing communication and selling skills, personal presentation and basic technology skills.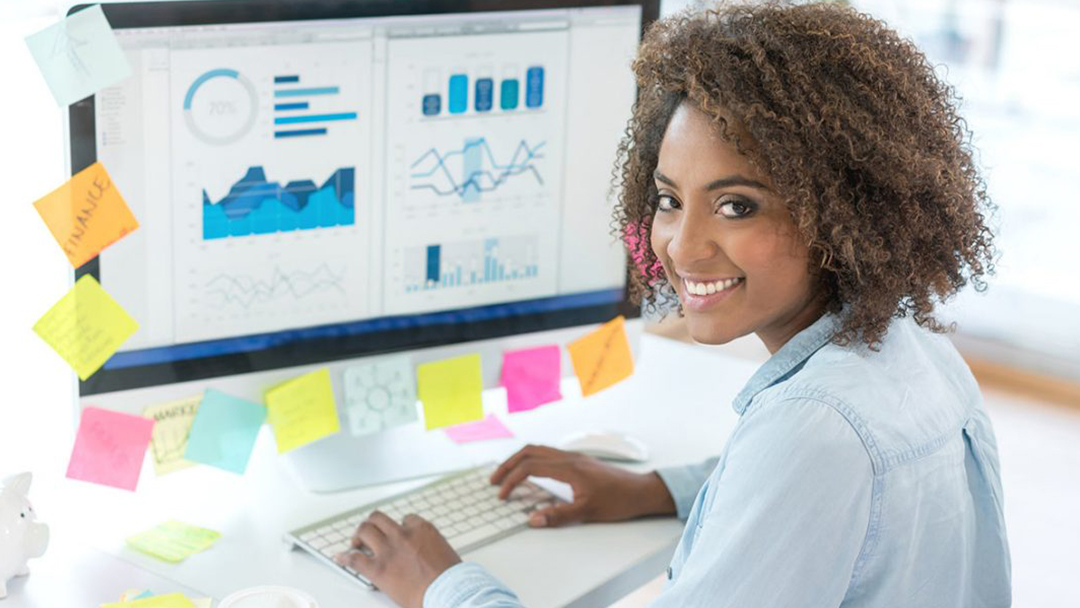 Priority Real-Time Digital Feedback and Reporting Analytics
Feedback in real-time, to maximize effective execution and return. Tailor made reporting to ensure a full understanding of the campaign performance as well as ongoing activities to maintain brand awareness and penetration.
"A brand is no longer what we tell the consumer it is –
It is what consumers tell each other it is."
- Scott Cook
ENGAGE TO CHANGE your brand, we would love to hear from you.